days
Hours
Minutes
Seconds
Lest we forget
The 11th hour of the 11th day of the 11th month marks the moment the guns fell silent on the Western Front after the bloodshed of World War I. Over the past century, this moment has been adopted across the globe as a time to remember those who served and sacrificed in all wars and conflicts.
This Remembrance Day, RSL is asking all Australians to Remember to Remember – to commit to pausing for just one minute to remember those who gave their lives in service to their country, those who returned home injured or ill, and those who bravely serve our country today.
HOW YOU CAN REMEMBER
There are many ways you can honour our veterans on Remembrance Day. Attend a service at one of our Sub Branches around Australia, spend a quiet moment in remembrance at home, or donate to help a veteran in need.
We will also be sharing an audio recording of a short Remembrance Day service for download from 6 November and a link to a Remembrance Day live stream service from 10.30am on 11 November.
Click your state on the map below to find information about local services and events.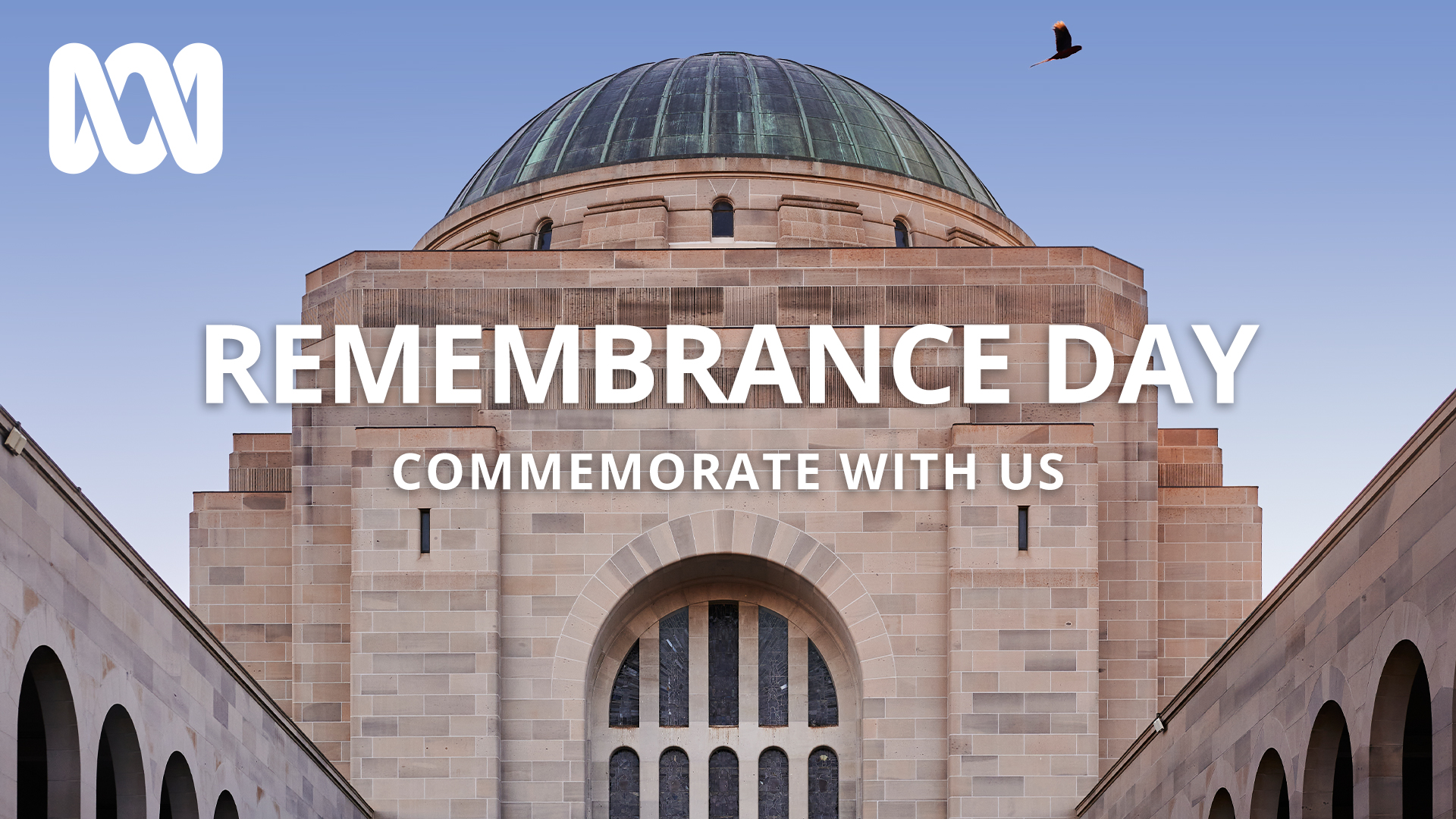 Tune in to the ABC
Live coverage of the 2021 Remembrance Day Ceremony from the Australian War Memorial on ABC TV and ABC iview from 10.45am.
OUR REMEMBRANCE DAY PARTNERS