Remembering the forgotten
23 October 2023
History & commemoration

Ideas & info
The story of Korean War veteran Matthew Rennie OAM's tenacious mission to identify and remember veterans laying forgotten in unmarked graves.
Discovering the unknown
Back in 2002, the experience of reserving a plot in Ipswich General Cemetery spurred an important project for Matthew.

"Across from my wife's family plot is the AIF [Australian Imperial Force] section. It's like a cow paddock – a long strip about the width of two rows of graves," Matthew explains.

"There were pass paling and ground indentations, but only four headstones.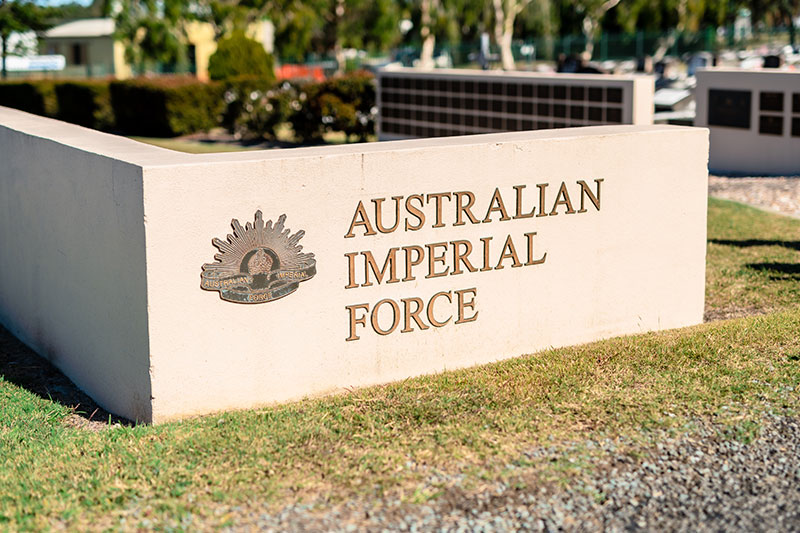 "I was on the Council Committee at the time, and I asked if I could reserve a plot in that section, and they said I couldn't because it's full."
Confused by this revelation, Matthew set out to investigate and, with Council's help in probing the soil, made a perplexing discovery.

"There were 72 people buried there, but only four headstones. I said, 'How can that be?' I went to the RSL and there was no record of them."

So, who were those men, and why were they buried without a trace? Those mysteries set Matthew on a fruitless quest for answers. That was until he had an unexpected breakthrough at Ipswich RSL Sub Branch.

"An old chap said there were all these WWI and WWII veterans who came through a repatriation pavilion at Sandy Gallop Asylum," he recalls.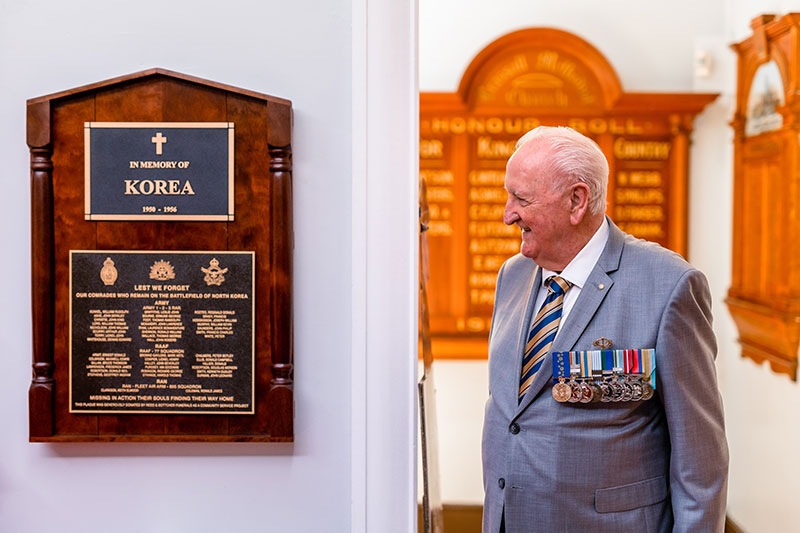 With mental illness poorly understood and strongly stigmatised in times past, traumatised local veterans were often committed to the asylum (now Ipswich Mental Hospital). There, many found a tragic end and far-from-worthy farewell.

"This is the part that really started me off," Matthew says. "When they died, the boilerman knocked up a box – not even a coffin – and the offsider painted it black, then they put the body in it and took him across to be buried at the cemetery. There was no register of who, what or where.

"Turns out there are military medal winners, light horsemen and infantrymen in there. I thought, 'We can't leave this, but how do I find them'?"

Giving the recognition they deserved

What came next for Matthew has been a long, enduring – and, at times, arduous – process of identifying the unknown veterans who have been laid to rest at the cemetery.

"They told me when Sandy Gallop closed that all the records went to the Department of Disability Services. I wrote three letters to the Minister at the time and didn't get a reply.

"I rang the Disability Service, and the Chief Protocol Officer there could not have been more helpful. He sent three of his staff to the archives and found 18 names," Matthew says.

"The process was slow and tedious because none of the information had been computerised. You had to pull every file out of 120 yards of files to find out who they were, but that research has led me to finding veterans who were buried at the cemetery."

In addition to all of Matthew's hard work in identifying the veterans, there have also been significant moments in giving them the send-off they deserved. One particular story stands out to him.

"I found a chap – from the 11th Light Horse – who went through the Palestinian campaign and Battle of Beersheba. When he came back, he couldn't march on ANZAC Day or go to the pub because he was Aboriginal," Matthew says.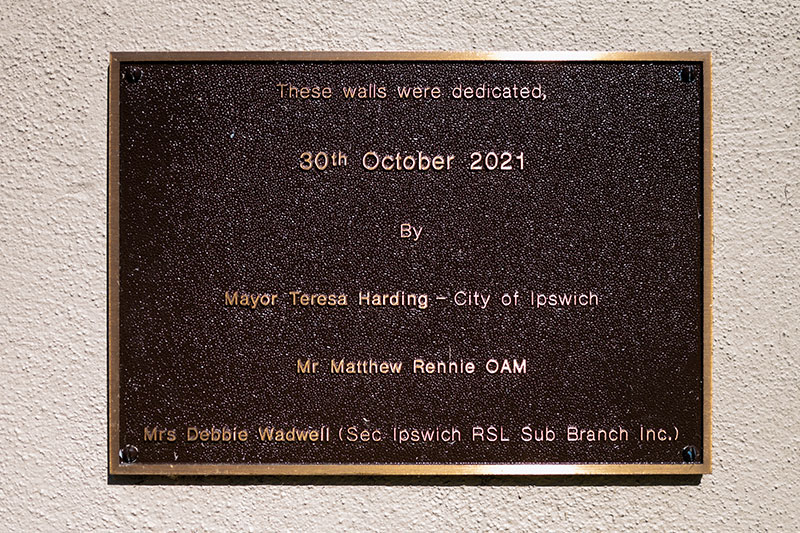 "He died in 1952 and was buried at the cemetery. He had no headstone, no fanfare, no Last Post played – nothing. I thought that was so wrong, so we had a grave made for him and I found out one of his sons lived locally. We organised a big service where First Nations people did a smoking ceremony, the whole bit. It was a great send-off for him."

Today, 36 veterans have been identified thanks to Matthew's endurance and tenacity.

Remembering his way

At 90 years of age and 21 years into his mission, Matthew has a simple answer to what Remembrance Day means to him.

"The 11th of the 11th is really a remembering day," he says.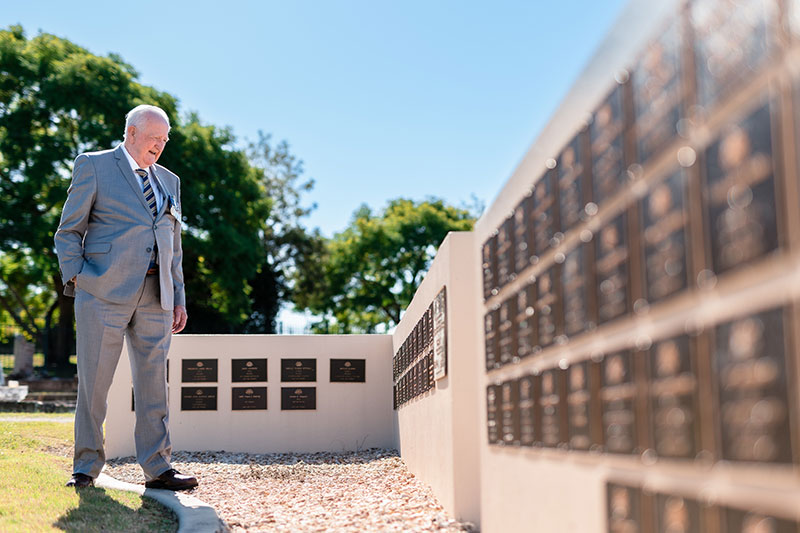 "I always try to give myself time during the day for reflection. I remember by sitting down, walking around the park, or spending time thinking and doing a roll call of my mates."

The incredible work that Matthew has done with unmarked graves is largely inspired by the men he served with during the Korean War, particularly those who looked out for him as a young soldier.

"They were all WWII men, and a few had previous military service. They took me under their wing, and they used to give me rubbish, but they looked after me.

"When I joined the front line, they were there to welcome me. They protected me. When I was wounded, they were all waiting for me.

"That's Remembrance Day to me. I remember them, every little quirk. I sit back and think of all the men I served with."
Remember to remember
This Remembrance Day (11 November), join millions worldwide in honouring those who died in service to their country.
Attend an RSL Sub Branch service, observe a minute's silence at 11am or donate to the Poppy Appeal, and help keep our service people's legacy alive.
Lest we forget.